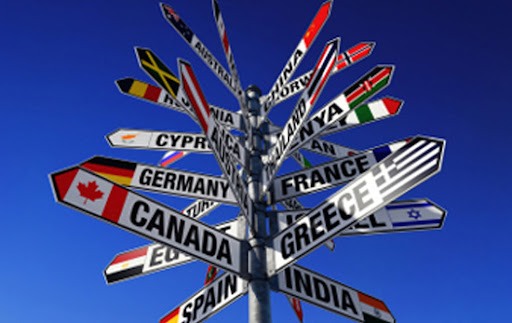 American Culture and Literature and Bilkent University encourage students to experience student life at one of our Erasmus Partner Universities in Europe.
You must currently be in your minimum third or maximum fifth registration semester with a minimum CGPA of 2.50 to apply.
"My five months Erasmus experience at Technical University of Dortmund, Germany, was unforgettable…" – Elifnur Tuğaç, AMER class of 2022
If you are interested in applying for the Erasmus Program, visit the Erasmus+ Application System, fill out the online form, and attach your CV and a statement of purpose. The application period opens in December and typically lasts about two weeks. Rankings for the program are announced approximately one month later.
You can find information on how to create your CV/resume here and here.
The American Culture and Literature Department Erasmus Coordinator is Professor Joshua Bartlett. You should contact him with any questions you have about applying to this exciting program and about Bilkent's partner universities.